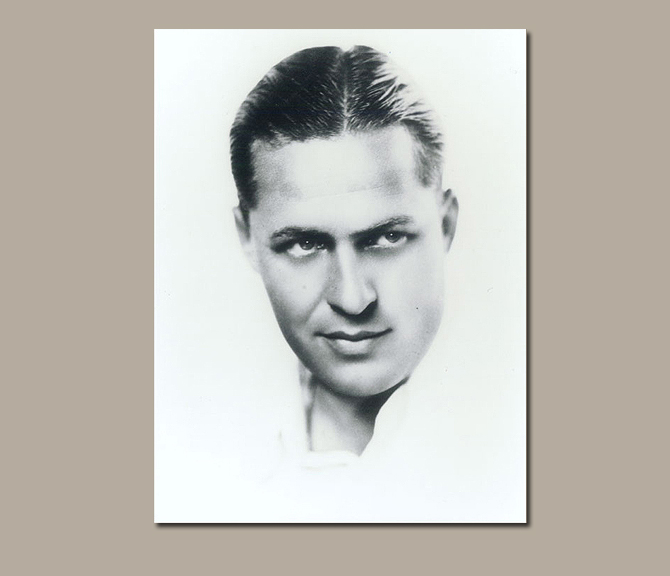 Jones, Bobby - 11 x 14 Photograph - Hollywood
Bobby Jones made 18 instructional golf films in Hollywood between 1931 and 1933 in which he coached well-known film stars with golf pointers. The films were popular, and Jones gave up his amateur status while earning lucrative contract money for this venture. These films were put into storage and were unavailable for decades, but a surviving print was located 60 years later and put into video format for preservation by Ely Callaway, a distant cousin of Jones's.
This 11" x 14" unframed historic photograph has a sepia tone.
Item: PJHW