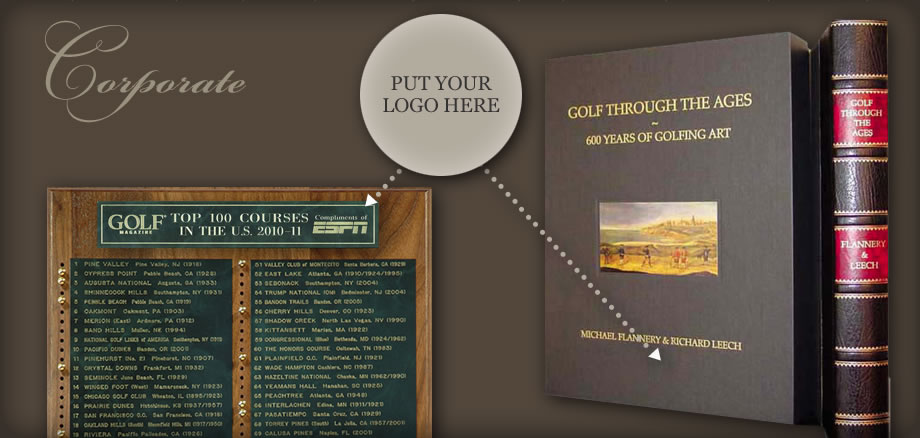 Let's face it, executive & corporate golf gifts have become a cliché. Don't give another dozen
logo golf balls or a putter that won't replace their own favorite. Call us at 800-449-4097 and allow
one of our experts to help you choose from a collection of unique business golf gift ideas
that will make the gift receiver feel special and truly rewarded.