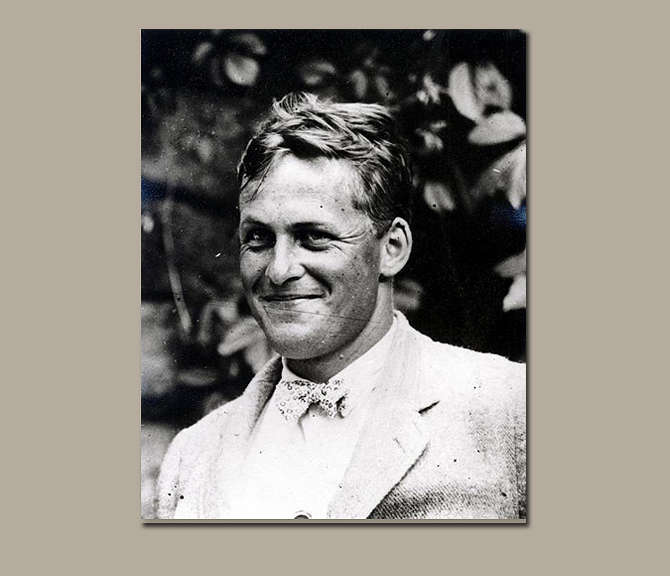 Jones, Bobby - 11 x 14 Photograph - 1st U.S. Open Win
Bobby Jones stated of the U.S. Open, "Nobody ever wins the National Open. Somebody loses it." The young champion is pictured following his first U.S. Open victory contested at Inwood Country Club in 1923.
This 11" x 14" unframed historic photograph has a sepia tone.
Item: PJFO