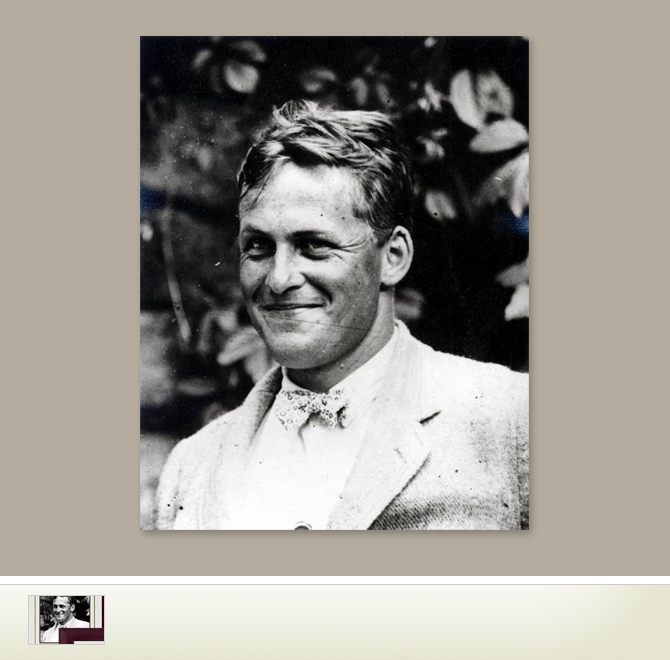 Jones, Bobby - 11 x 14 Photograph - 1st U.S. Open Win
Bobby Jones stated of the U.S. Open, "Nobody ever wins the National Open. Somebody loses it." The young champion is pictured following his first U.S. Open victory contested at Inwood Country Club in 1923.
This 11" x 14" black and white historic photograph has a sepia tone and is available unframed or framed in a cherry finish with double matting and a gray parchment background and engraved brass title plate.
Framed outside dimensions are 18" x 22".
Item: PJFO