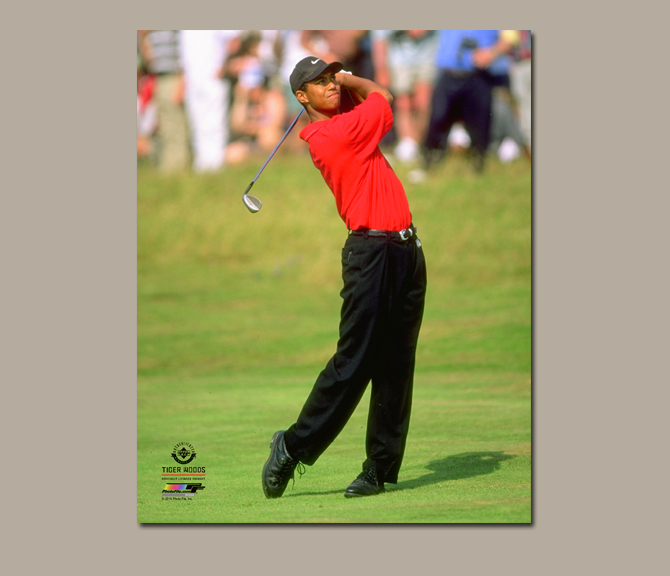 Woods, Tiger - 1997 Open Championship
This striking stretched canvas image captures Woods' at the 1997 Open Championship. Offered in 5 different sizes and featuring a box frame design, it's ready to hang on your wall!
Additional shipping charges will apply for the 24"x30"
32"x40"
40"x50"
stretched canvas pieces. We'll contact you after your order is placed or please call 800.449.4097 for more information.
Item: PFTW97BO