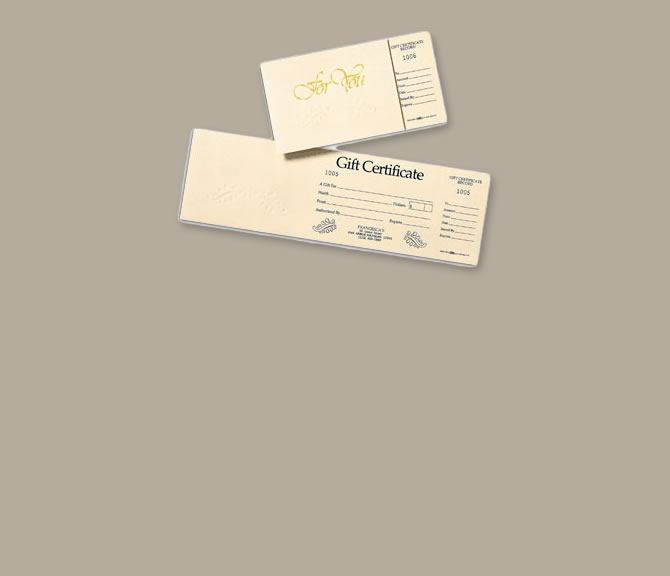 Gift Certificate
Not Sure What To Get?
How about letting them choose the right gift?
You may purchase a Golf Links to the Past gift certificate in any amount by calling us directly at 800-449-4097.
Your electronic certificate can include a personal message and be emailed to the recipient or if you'd prefer we can mail the certificate anywhere you'd like.
You will be contacted by a member of our customer service team within 24 hours of purchasing a gift certificate for personalization and delivery details.
Taxes and Shipping costs are not applied to Gift Card purchases.
Item: GC