Info: Your browser does not accept cookies. To put products into your cart and purchase them you need to enable cookies.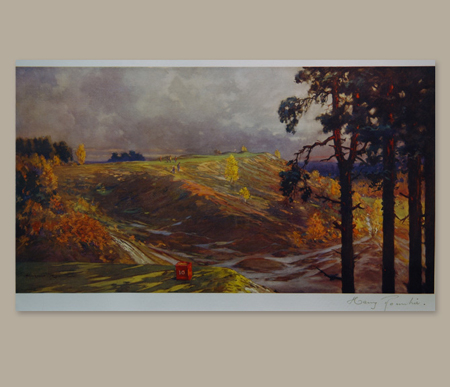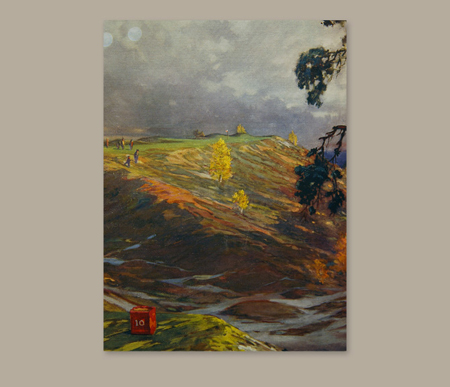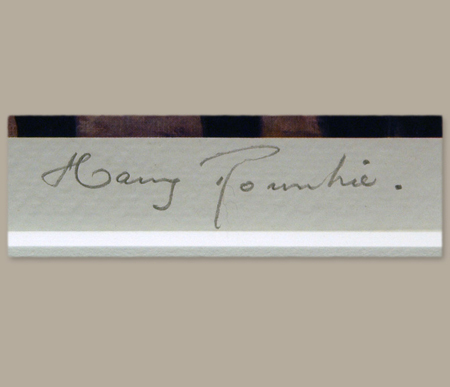 Rountree, Harry - Signed Print
Harry Rountree (1878-1950) was a prolific illustrator working in England around the turn of the 19/20th centuries. He came from New Zealand in 1901 to London, when he was 23 years old. After struggling for 2 years, by 1903 Rountree was illustrating books for the editor of Little Folks, writing and illustrating his own books, and in demand by nearly every publisher in London. In 1910 Rountree prvoided the 64 color illustrations for Bernard Darwin's famous book The Golf Courses of the British Isles.
This print is of the 10th hole at The Berkshire Golf Club, Red Course and has been signed by Harry Rountree.
Framed Dimensions: 25" x 18.5"
Price: $1,850.00
Item: ASA700
Last Updated: Tuesday, 26 May 2015 10:35